RACING GREYHOUNDS
RACING GREYHOUNDS grass roots racing with the Pro Experience!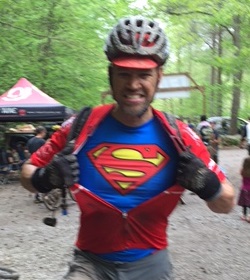 Cohutta 100 – 2015
100 Miler NUE Race
Cold and rainy start with no front brake after mile 10…sucked but I finished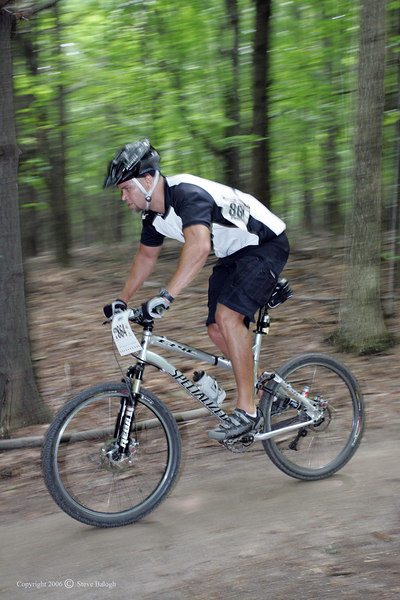 2007 Maybury XC CPS Race
First year racing and riding…..thought I was sweet!
Maybury was so hard in 2007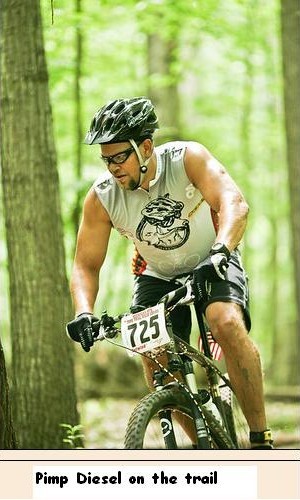 Stony Marathon
2007 first year on the RACING GREYHOUNDS.
It was a hot race temp wise and I was a brute at 250 pounds…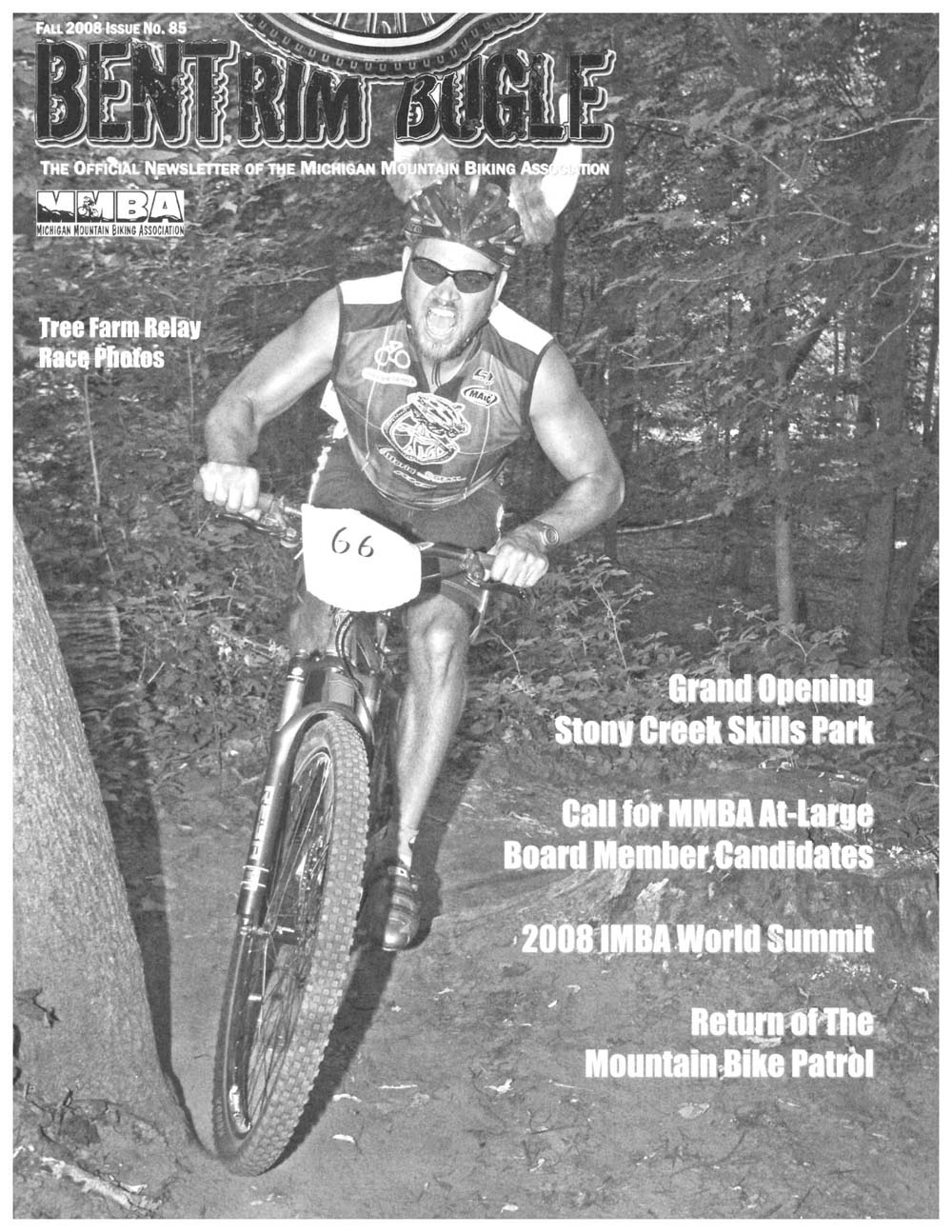 Team Tree Farm Relay – 2008
Last year of the Bent Rim Bugle. I made the front page!
Made the Viking horns famous by wearing them every year. This year had to start out of order and forgot my gloves.